Is your life an adventure? Yes? How? No? Why not? Anyone can have an adventure. Here are some of mine...
2020 Adventures
Hiking in Arizona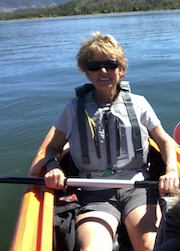 Kayaking in Colorado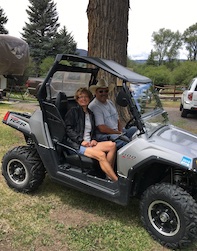 Four-Wheeling in Colorado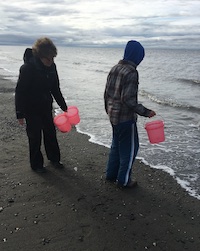 Walking the Cook Inlet Beach in Alaska and picking up rocks and shells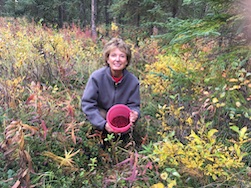 Picking cranberries on the Gaede-80 homestead in Alaska
2018 Adventures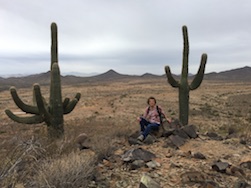 I'm a hiking addict. Here I am in Arizona.
2017 Adventures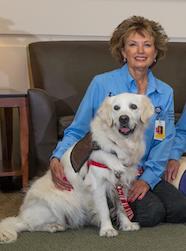 My Therapy Dog and I volunteer at three health facilities.
My Bucket List: hiking in Switzerland, and of course, seeing the Eiger.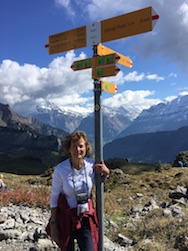 Not such a thing as too much hiking, often with trailheads arrived at by train, gondola, bus, and of course, by foot.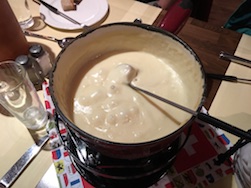 Swiss Cheese at every meal.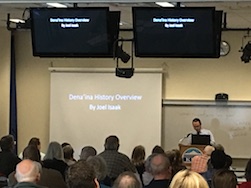 I met many interesting people and heard informative presentations at the Kenai Peninsula History Conference, Kenai Peninsula College in Soldotna, Alaska.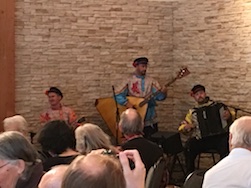 Russian performers brought a lively balance to the lectures.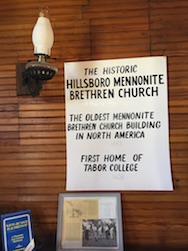 I savored every minute of the Mennonite Heritage Tour around Hillsboro, Kansas - the area where my forefathers and mothers settled after immigrating from the Ukraine.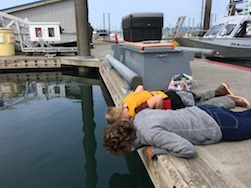 We looked for sea life under the boat docks at Homer, Alaska and found starfish, sea anemones, barnacles, and more. What fun!
2016 Adventures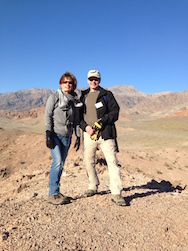 My hiking buddy for a terrific trip to Death Valley with geographical and geological amazements, and plenty of hiking and scrambling.
Badwater Basin — lowest point. Salt crystals. Yes, they did taste like salt.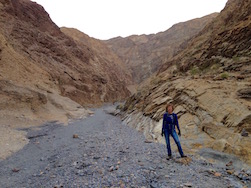 Desolation Canyon — lots of rock scrambling, but then great views. We wore gloves everywhere we hiked.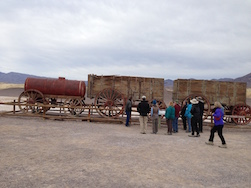 Borax 20-Mule Train — fascinating stories of those hauls.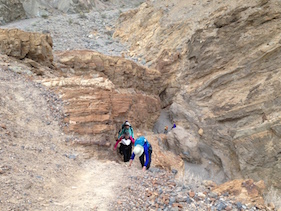 Sometimes 4-point crawling/climbing — whatever got us up!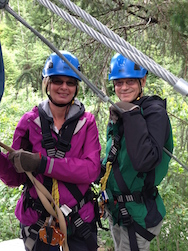 My buddies for adventure at Stoney Creek Ziplining in Seward, Alaska.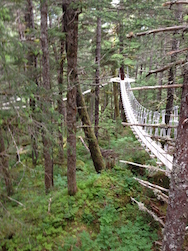 Ziplining wasn't all: a swinging bridge, too.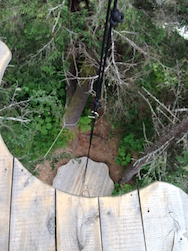 And, THAT wasn't all: rappelling off of several platforms. Once I realized I really was safe, and wouldn't plummet to the ground in one second, I thought it was fun.
2015 Adventures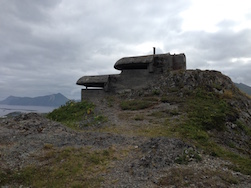 The Japanese bombed Dutch Harbor in WW II. There are many forts and bunkers on the island.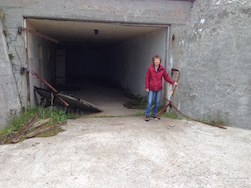 The United States used Dutch Harbor as a refueling base to fight the Japanese army's occupation of Alaska's islands, Attu and Kiska.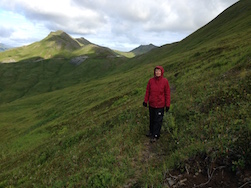 Great hiking on the treeless island.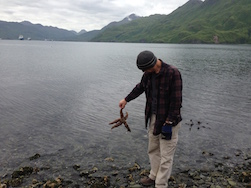 Fun tide pools!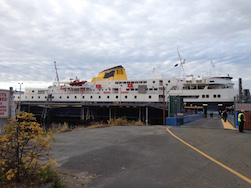 The Alaska Marine Highway Ferry functions like a "city bus" between the remote villages along SE Alaska. I traveled on it from Bellingham, WA to Skagway, AK.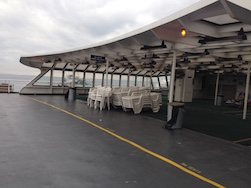 Some passengers ride without a berth. They sleep on plastic recliners on the deck, or pitch their tents.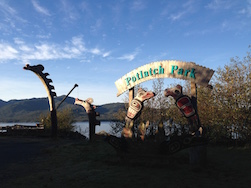 At Wrangell, I toured Potlatch and learned the purpose of totem poles: the figures are oral history prompts.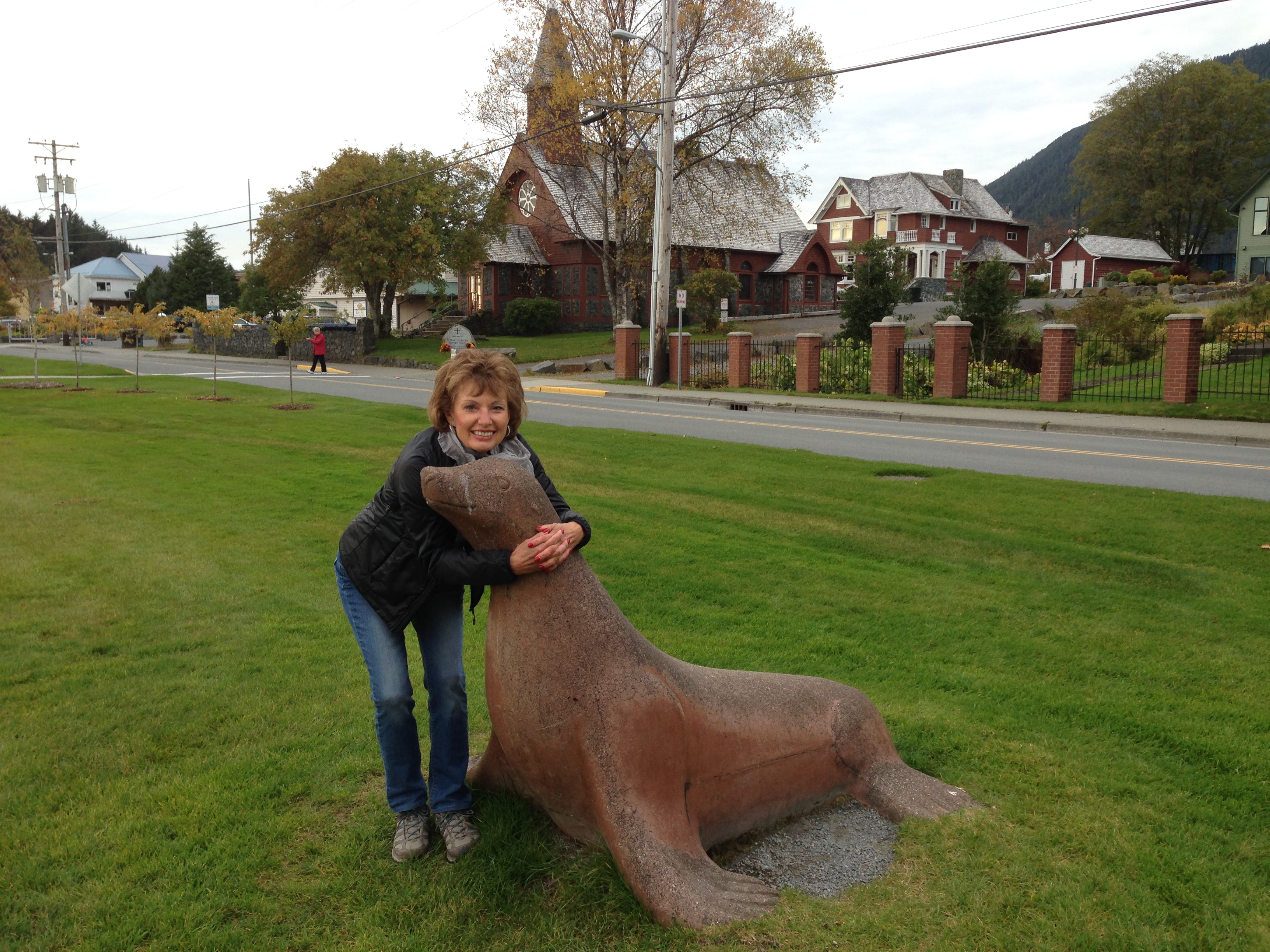 The stop in Sitka was much too short. I wanted to learn more about the Russian influence.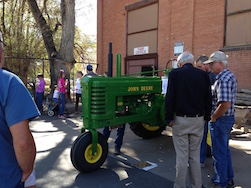 Just like nearly every state and province in the U.S. and Canada, Colorado has a Mennonite Relief Sale. Standard features are a live auction with the sale of a vintage tractor.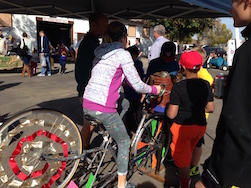 Bicycle riders churned the homemade ice cream.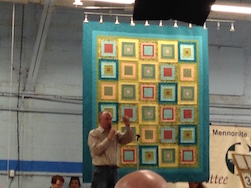 The afternoon quilt auction brought in high bids with the newly integrated modern, geometric, and neon fabric quilts.
2014 Adventures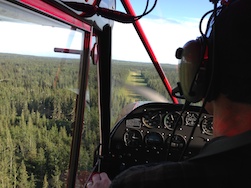 Landing with my brother Mark in his Super Cub on the Gaede-Private airstrip on our Gaede-80 Homestead.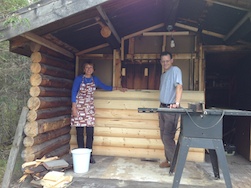 Renovating the salvaged Gaede-80 homestead cabin, built in 1963, by the legendary Johnny Parks.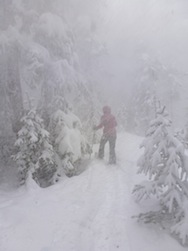 Great day to play in the tons of powder with snowshoes!
Between my micros-spikes and trekking poles, I can go about anywhere!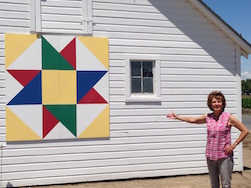 Fun Barn Quilt Tour in Ft. Morgan County, Colorado. Check out your own state for Barn Quilt Tours.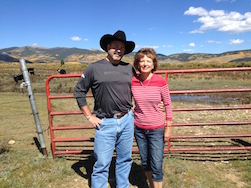 Taking in the spectacular fall foliage in Colorado.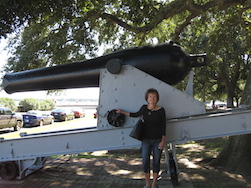 Touring Civil War History in Charleston, South Carolina. Plantations, grits, first submarines, slave museum, forts, extreme wealth and extreme devastation. (This was my first trip with Road Scholar.)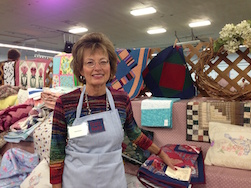 An annual event: Rocky Mountain Mennonite Relief Sale. I donate, I volunteer, and I bid. (Check out these sales in your state or province.)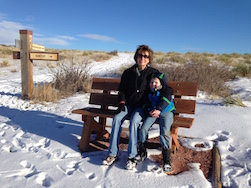 Hiking with my grand boy. Teach kids the love of the outdoors, climbing dirt piles to mountains, snow angels to sledding hills, grand views, and wild life.