Is your life an adventure? Yes? How? No? Why not? Anyone can have an adventure. Here are some of mine...
2018 Adventures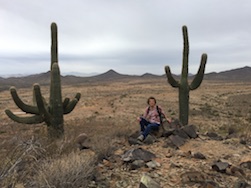 I'm a hiking addict. Here I am in Arizona.
2017 Adventures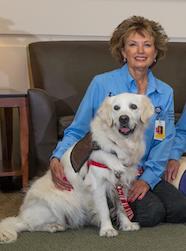 My Therapy Dog and I volunteer at three health facilities.
My Bucket List: hiking in Switzerland, and of course, seeing the Eiger.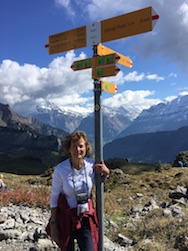 Not such a thing as too much hiking, often with trailheads arrived at by train, gondola, bus, and of course, by foot.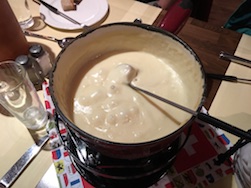 Swiss Cheese at every meal.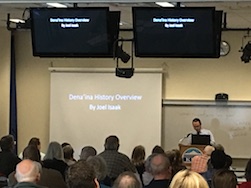 I met many interesting people and heard informative presentations at the Kenai Peninsula History Conference, Kenai Peninsula College in Soldotna, Alaska.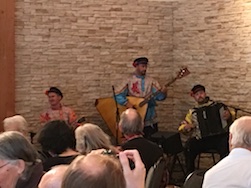 Russian performers brought a lively balance to the lectures.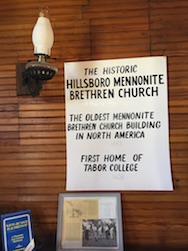 I savored every minute of the Mennonite Heritage Tour around Hillsboro, Kansas - the area where my forefathers and mothers settled after immigrating from the Ukraine.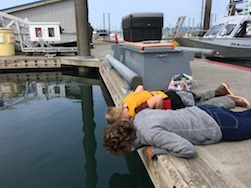 We looked for sea life under the boat docks at Homer, Alaska and found starfish, sea anemones, barnacles, and more. What fun!